TechKln; Kiln?
kiln (verb, noun):
- suggests a manufacturing process (like metallurgy or pottery firing);
- implies the making and building of a product or the kiln itself;
- connotes COMMUNITY
(Independent artisans use and fund community-owned kilns to finish their work)
Tech is a broad term and tech products are ubiquitous. At TechKln, technology is seen as a toolkit to enable you to go about your life efficiently and help you do your best work.
This community focuses on the intersection between tech and these circles.

Below is the start of a growing catalog of resources:

In the community, we like to believe that we have your back.
Join us:
Whatsapp
,
Slack
and/or
Signal
.
DMs are open on
Twitter
,
Messenger
, and
Instagram
.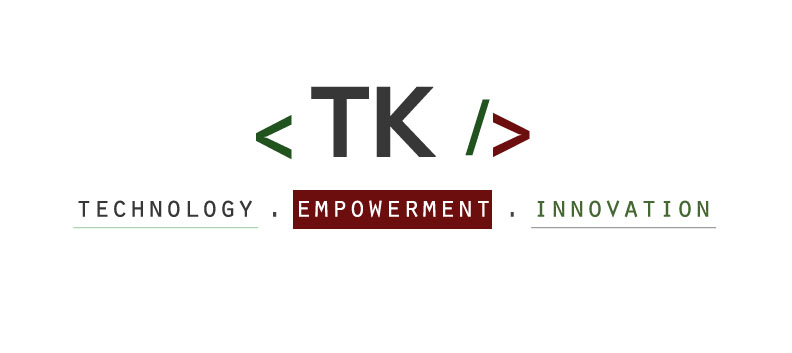 Events/ Meetups
It always helps to engage
Inventions/ Ideas
Synergy of diverse minds
Community initiatives
Participation is encouraged
Learning
Embracing life-long learning
We've received your name and email 🎉. You'll receive the next publication.
Sorry! Something went wrong. Please check and try again